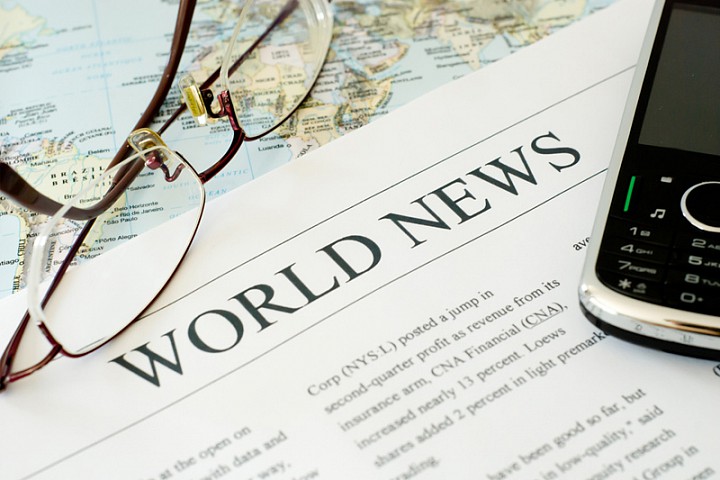 Lawyers representing 29 families have given the inquiry, set up six years ago to learn lessons from the conflict, two more weeks to give a publication date by the end of the year or they will take the issue to London's High Court.
"There have been outrageous delays to date and it seems as though those delays would simply be interminable," Matthew Jury, the lawyer representing the families, told BBC radio.
"The families are not content...
More