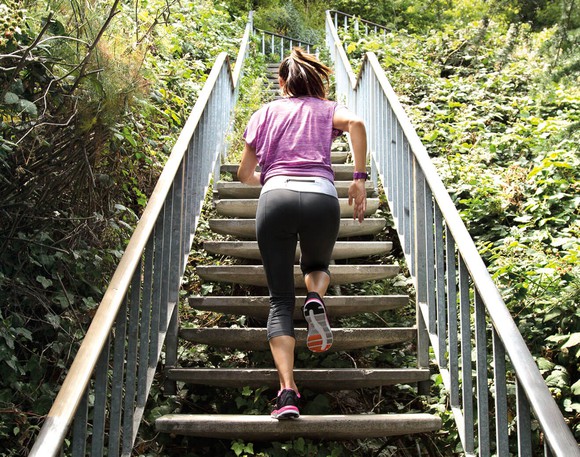 The 2016 Olympics came to a close on Sunday night, and like any closing ceremony it was a bittersweet experience. The global athletic competitions have been impressive, but now the attention turns to the programming void left behind.
Let's take a closer look at some of the publicly traded companies that are now relieved that the Olympics are over.
The world's leading premium video streaming service knows all about the impact that the Olympics can have on the popularity of its platform. It warned in 2012 that the intensive two blocks of sports programming could eat into its usage -- and it did.
"[T]his quarter the Olympics are likely to have a negative impact on Netflix viewing and sign-ups," Netflix wrote about Q3 2012 in his shareholder letter detailing Netflix's second quarter results in 2012.
Netflix wound up falling short of its net subscriber additions for that quarter, something that rarely happens given the dot-com darling's track record of issuing conservative guidance. Will that play itself out again? The stock had already taken a hit after the guidance was surprisingly weak for the current quarter. Attracting new customers and keeping existing ones around is probably harder now than it was four years ago when the service was cheaper.
Unless you're running a chain of sports bars, the Olympics can naturally be a distraction. Folks are rushing home to watch...
More