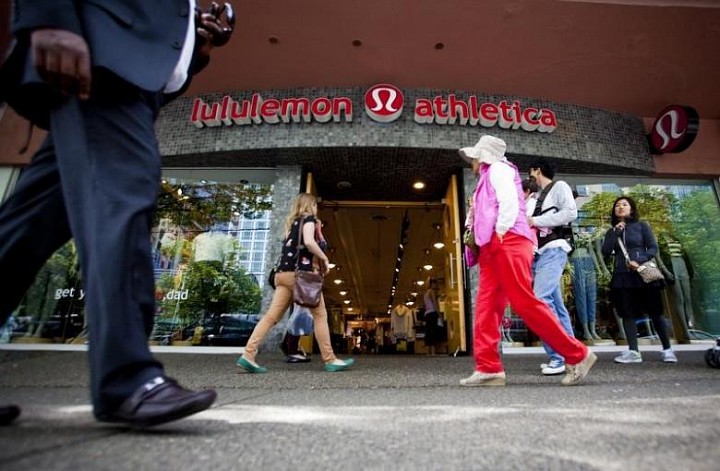 Mutual funds that bought Lululemon Athletica's (LULU.O) stock in recent months may find themselves in a cold sweat if the retailer's quarterly report on Wednesday shows strong signs that leggings and other yoga apparel are falling out of fashion.
At least two stock analysts have reduced their expectations for the company over concerns that women are losing interest in the "athleisure" category that the Vancouver-based retailer helped popularize over the past decade.
Lululemon already faces relentless competition from Under Armour (UA.N), Nike (NKE.N) and a multitude of rivals selling less expensive gym-wear. A year of growth powered by an overhaul of its pants lineup may also be ending.
Mutual funds appear to have taken...
More