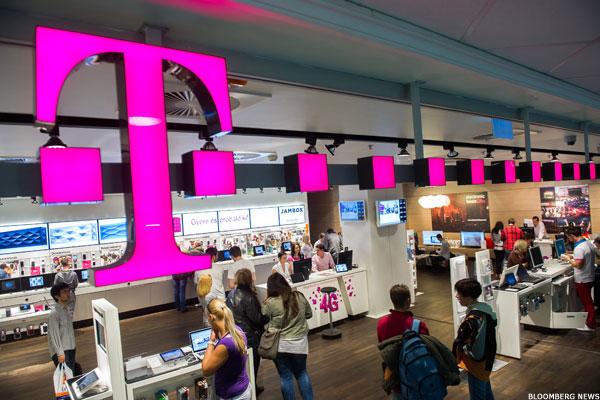 NEW YORK (TheStreet) -- Shares of T-Mobile USA (TMUS) were gaining in early-morning trading on Monday as Wells Fargo boosted its rating on the stock to "outperform" from "market perform," the Fly reports.
The firm also increased its price target range to $52 to $54 from $48 to $50 on shares of the Bellevue, WA-based wireless carrier.
Wells Fargo said the company's free cash flow should ramp significantly in 2017, the Fly noted.
Additionally, T-Mobile should see ongoing positive momentum in subscriber...
More