Estimize's crowdsourced earnings estimates may move stocks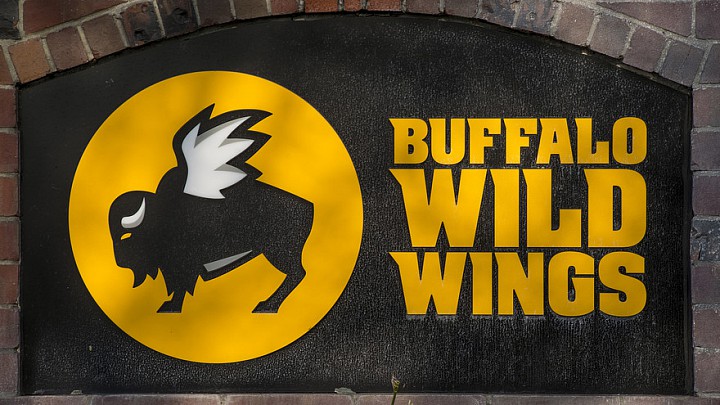 Bloomberg
Buffalo Wild Wings not expected to fly so high this Thursday

A few companies in the tech and restaurant space this week may have surprise post-earnings stock moves.
Estimates from a wide range of professional analysts, including those on the buy side, as well as academia and individual investors, show a slightly different picture than the consensus of the Wall Street sell side of how companies will perform in their earnings reports this week.
The estimates were compiled by Estimize, a platform that uses crowdsourcing in an effort to develop a more accurate set of forecasts. In the past, stocks have moved after a company drastically missed or beat Estimize estimates, even if actual results matched Wall Street expectations.
For example, Twitter's shares fell 13% after the company missed Estimize estimates in the third quarter and offered a weak outlook on monthly active users. The site reported adjusted earnings per share of a penny, which was in line with Wall Street expectations but below the three cents being forecasted on the Estimize platform.
http://www.marketwatch.com/story/5-stocks-that-may-surprise-...