Another big week: Facebook, Apple, and Gilead Sciences reporting, just to name a few.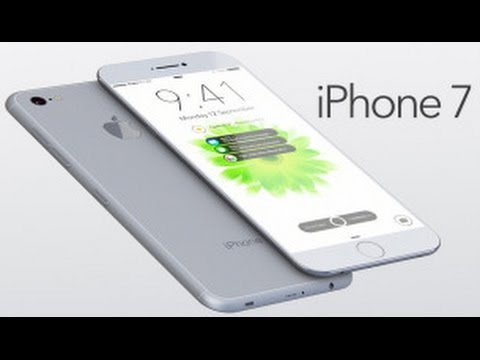 Moves for Monday:
1. Cash in on Yahoo as Verizon's (VZ) deal finalized. Good bye Yahoo.
2. Buy the dip on Under Armer (UA).
3. Anticipate approval for Ocular Therapeutix Inc (OCUL).
4. Bet AGAINST Apple as it has no iPhone refresh for profit growth this quarter...or bet the opposite since all stocks go up when the news is bad.
5.Load up short-selling on NINTENDO. Company admitted P/Go will have no material impact on earnings: