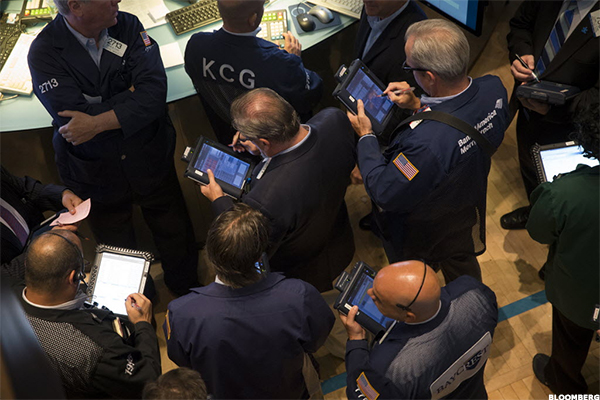 NEW YORK (TheStreet) -- Golden State Warriors' Andre Iguodala discussed how he is helping NBA players make money and keep it on CNBC's "Squawk Box" Tuesday morning.
Spearheaded by Iguodala, The National Basketball Players Association (NBPA) will host its first technology summit from July 19 to 21 in San Francisco. It will teach basically a "crash course" in finance and technology to former and current NBA players.
"NBA players are directly involved in the tech world whether we...
More