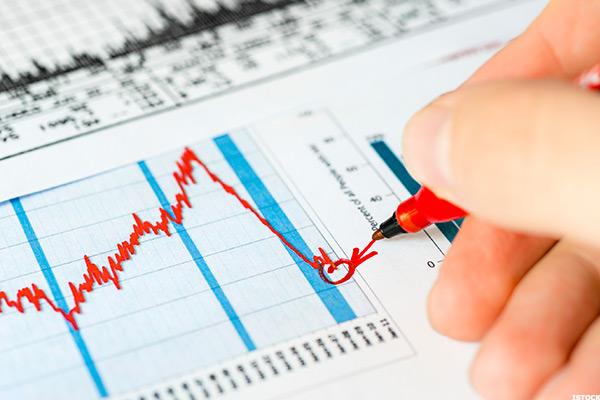 NEW YORK (TheStreet) -- Shares of Quintiles Transnational (Q) are down by 0.68% to $65.50 Thursday morning, as Wells Fargo downgraded the stock to "market perform" from "outperform."
The firm's decision comes after making "recent checks" with their "pharma contacts" who cast doubt on the "strategic rationale" of the company's proposed $9 billion merger with competitor IMS Health Holdings (IMS).
"Additionally, we believe the SEC will likely not permit the combined entity to use cash tax reporting (IMS's preferred method), which would create 3% dilution in 2017 rather than 5% accretion using cash taxes, based on our estimates," Wells...
More