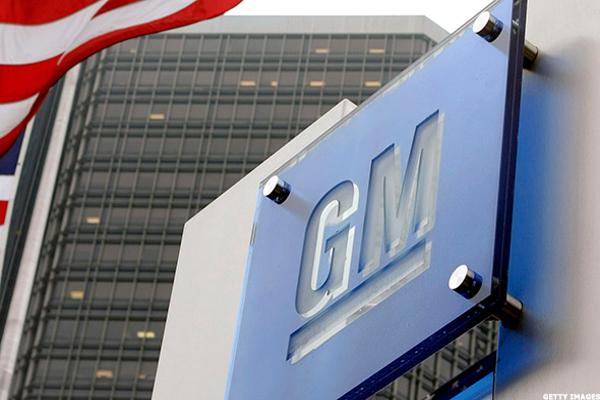 NEW YORK (TheStreet) -- Shares of General Motors (GM) were increasing in late morning trading on Monday as Citigroup analysts said the company's recent partnership with Lyft to create a network of self-driving cars could propel it forward in the race to create autonomous vehicles.
Aside from proving technological capability, companies will need to obtain regulatory certification in order to offer driverless services, the firm said, according to Barron's.
Citigroup noted GM and Lyft have an upper hand over competitors as they can validate the performance of their autonomous fleets while also generating revenue.
However...
More