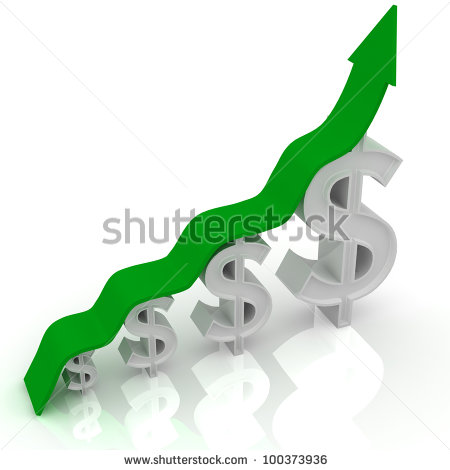 The release of Gross Domestic Product in the US showed that the economy grew by only 1.8% (annualized) in Q1 2013. This is a sharp downside revision from 2.4% in the second release. The first release showed 2.5% and the original expectations were for growth above 3%.
 The dollar did not react badly to the GDP figures because in the current focus of the Fed: jobs. Growth is still growth, whether strong or weak and as long as jobs continue rising, we are set to see tapering towards the end of the year.
During the news time EUR/USD went 20 pips higher to 1.3040 and USD/JPY  at 97.40.