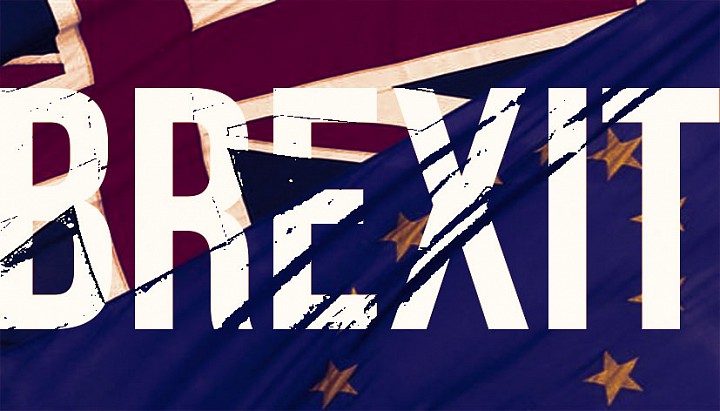 Digital Marketing trends seem to have shifted in response to the British Exit, and yes I know I've been ramming down a lot of Brexit commentary lately, but since it's on everyone's radar, I wanted to commit commentary to how it's going to affect the UK digital advertising marketand conventional TV advertising as well.
Here's what we know so far, and I'm quoting Wedbush analyst James Dix:
The most recent and detailed update is from GroupM, published last Tuesday, reducing its 2015/16E U.K. growth to 9.6%/6.3% from 7.4%/7.2% for total advertising, and to 10.4%/2.6% from 7.8%/7.4% for TV, partly for a slowdown aggravated by Brexit uncertainty. We now see GroupM's "stress test" case of 2016 growth of 5% for total market and flat for TV as the base case, and see MAGNA's 2016 U.K. ad growth forecast of 5.4% as more likely 4-5%.
From what I understand, the market for advertising in the UK will contract from 5.4% to perhaps a 4.5% to 5% range, for Magna. The latest figures from GroupM has already readjusted from 9.6% to 6.3% growth in 2016 for total advertising. In the case of TV the figure went from 10.4% to 2.6% y/y, which isn't all that surprising given the sensitivity of ad-budgets in the conventional cable/broadcast space as both of those market are fairly mature.
That being the case, investors shouldn't anticipate too material of an impact for the larger digital media properties like Alphabet, Facebook and Yelp. However, Twitter remains structurally weak regardless of broader shift in ad-spend, so I wouldn't necessarily buy into the hype bandwagon of potential M&A for Twitter as the acquisition potential for Twitter differs from LinkedIn.
Furthermore, I see upside to revenue in Facebook, Alphabet and Yelp. As those franchises have enough growth drivers to offset any broad weakness in agency ad-spend within the UK.