Amazon.com (AMZN) No Threat to Costco (COST)

10 july
Costco (COST) is acting as if Amazon.com (AMZN) will break the company's business model. This is fear at work.

COST gives consumers savings. The membership price was hiked, lifting revenue. COST does not allow for transfer-ability, which drives membership numbers even higher.
AMZN is a pure-play online store but its WFM buyout adds physical costs to the business.
$COST
, COSTCO WHOLESALE CORP / H1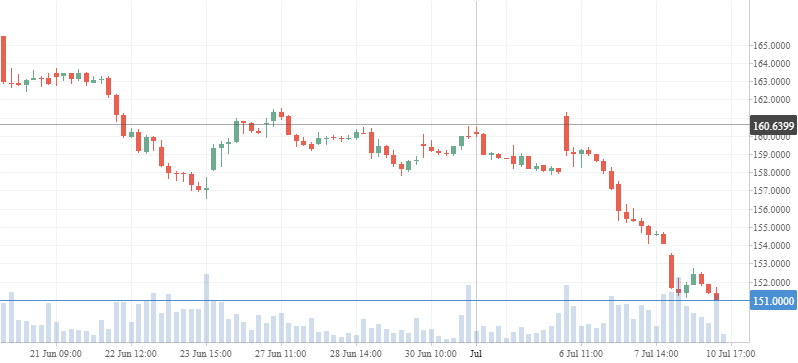 The 16% stock drop since the AMZN-WFM deal is overdone.
Amazon.com (AMZN) No Threat to Costco (COST) . Bullish on COST.

Agree or disagree?
Login via Stocktwits to vote.