WhoTrades continues to bring users up to date about the novelties of our trader social network. Earlier, we introduced the Journal section, which can be accessed in each trader's personal account.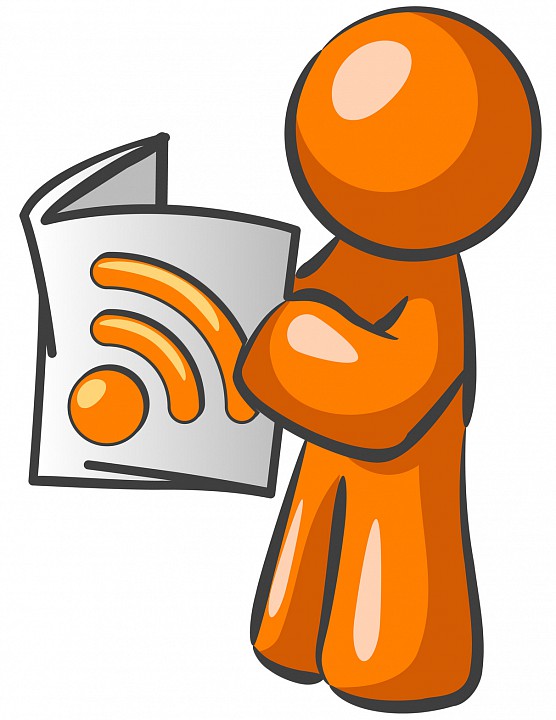 Today, we'd like to bring to your attention another project that operates in test mode, but has already yielded a great deal of positive feedback. This section is called the Feed.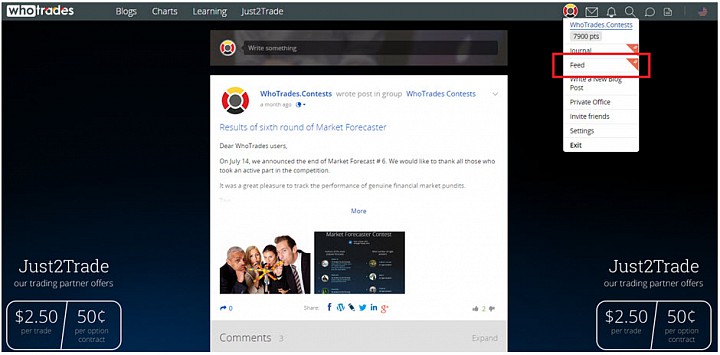 The Feed will soon become the main working site for all WhoTrades users. Basically, thisisyourpersonalnewswire.
When you enter the site, you will see your newswire. When you click on profiles of other WhoTrades users, you will see their social activity as a Journal.
The Feed includes notes from trader diaries, communities and blogs you are subscribed to. From now on, fresh notes and news will be displayed on a single site. You will see:
new posts
comments posted by your friends
results of polls regarding user forecasts
communities your friends joined
In the upper field, you will be able to make a new post and adjust privacy settings:
available to everyone
available to your subscribers
available only to you
It took us a long time to create our site and add new features and functions to it. Right now, we are looking to set up a single mechanism that will be easy to manage. We have made the first steps and are looking forward to your feedback. Leave it here, in comments to this post, and rest assured – we will take in into account.
Yours truly,
WhoTrades