Buy Microsoft (MSFT)

20 july
Microsoft just reported outstanding results.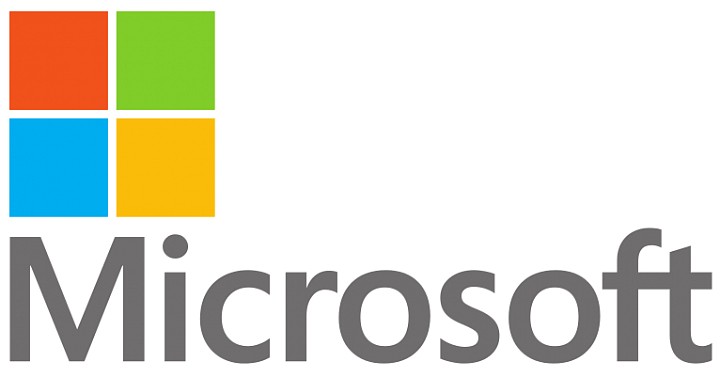 The $0.98 per share earnings beat expectations by $0.27 a share. NOTE: $0.23 of the earnings beat is from a tax benefit.
Related: Oracle, Salesforce.com, Adobe are other winning core software holdings.
Still, MSFT will fly. $87 by year-end. Agree or disagree?
Login via StockTwits to vote now.
"Like" this post.
Voting is over
Waiting for


the right answer