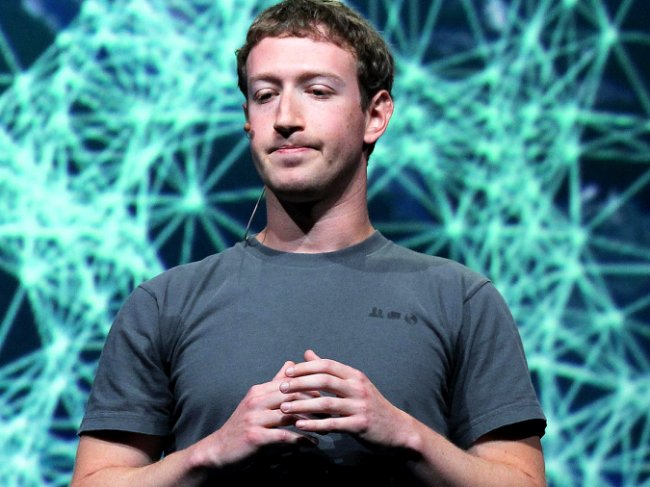 (Justin Sullivan/Getty)
Facebook CEO Mark Zuckerberg has an ambitious plan: connect every single person in the world to the internet.
Zuckerberg announced on Saturday while speaking at a United Nations forum that his company would be part of a new campaign that aims to make the internet available to everyone.
U2 frontman Bono, actress Charlize Theron, Microsoft cofounder Bill Gates, and Virgin Group founder Richard Branson are also signatories of the campaign, which is called the Connectivity Declaration, the BBC notes.
The initiative is part of a larger goal to help those in need and cut down on global poverty. Bono and...
More