UnitedHealth Group Inc may be on the brink of acquiring health care and education consulting firm The Advisory Board Company , a move that could give UnitedHealth a major leg up on the competition.
Reports have surfaced that UnitedHealth is working with private equity firm Vista Equity Partners and is close to closing a deal for Advisory Board. The reports suggest that UnitedHealth would acquire the health care segment of advisory board, with Vista taking over the education unit.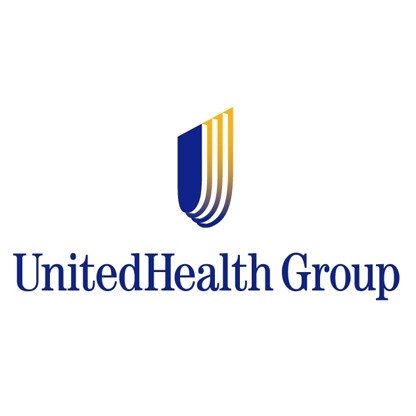 In a new note on Monday, Bernstein analyst Lance Wilkes said the move could signal a major strategy shift for United. Instead of serving strictly as a managed care organization, United may now be pivoting more into health care services, Wilkes said.
"We believe UNH is already ahead of other MCOs because they have two ways to win, partnering with providers and acquiring care delivery," Wilkes wrote. "This acquisition gives [United] a third way to win, as a service provider to providers."