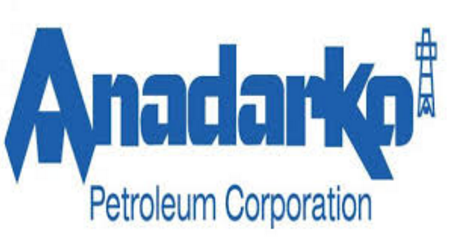 Stocks to watch on Tuesday:
Alphabet (GOOG)(GOOGL) - another solid quarter reported after the close. The internet search giant reported an incredible 21% growth in revenues despite currency headwinds. The reported EPS numbers were impacted by stock-based compensation and a big $2.74 billion EU fine causing some of the weakness in after-hours trading. The company is on pace to earn $50 per share next year and should trade above $1,000 already. More research: Alphabet: Ignore The One-Time Charges
Snap (SNAP) - another day, another decline. Stock doesn't have much value so continue avoiding.
Blue Apron (APRN) - stock rallied 13% on bullish coverage from underwriting firms. Blue Apron still has some appeal as the leader in the sector.
Anadarko Petroleum (APC) - the oil exploration firm missed estimates by a wide margin and cut capex by $300 million for the year. The news isn't a shock, but the oilfield services stocks (OIH) should take a hit on Tuesday.
Click on the Sign in/Sign up button in the top right corner to join for free to comment on your stock moves for tomorrow.
Click on the Follow button to get daily blog posts from Out Fox The $treet.
Disclosure: No position