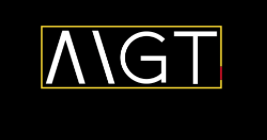 According to reports, the NYSE is delisting MGT Capital (MGT) from the exchange. Reportedly NYSE Regulation has determined that the Company is no longer suitable for listing pursuant to Section 1002(c). 
The company will likely shift listing to another lower exchange, but the move continues to highlight the speculative nature of MGT highlighted many times here. So far John McAfee has failed in most of the goals for this company including buying D-Vasive and changing the name. 
Consider this tweet only a few hours ago and don't act shocked the stock is being delisted. 
https://twitter.com/officialmcafee/status/788815984467533828
The stock is only suitable for gambling. For reference read these previous posts and follow this blog for more updates as news is released. 
MGT Capital: Getting Closer To What?
Disclosure: No position