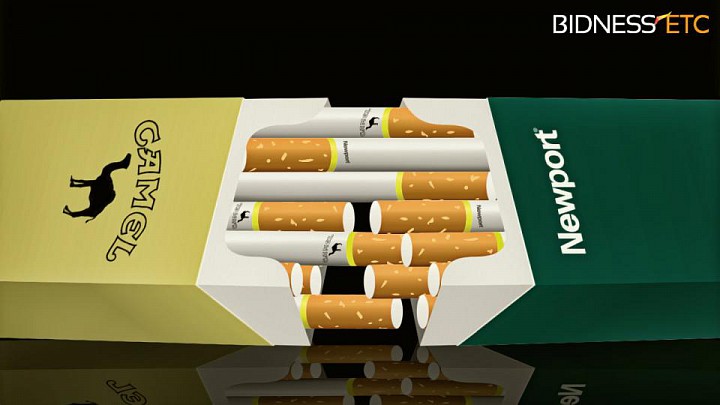 Reynolds American Inc.  (NASDAQ:RAI) and Lorillard Inc. (NASDAQ:LO) are expected to meet this week with members of the Federal Trade Commission ahead of a final decision by the agency on whether to allow the companies to merge, according to people familiar with the matter or not .
It's a simple voting based on that results might come as soon as this week , people familiar with the review said. The FTC is made up of three Democrats and two Republicans. A majority has to agree on a course of action.
FTC staffers have spent months examining Reynolds's $25 billion planned acquisition of Lorillard, a deal announced in july . The companies are the second- and third-largest U.S. cigarette makers, behind industry leader Altria Group Inc which is the leading company with it's top brand Marlboro. The merger would bring well-known cigarette brands Camel and Newport under one house and boost Reynolds's market share to about 35% from 24%. Altria has top brand Marlboro and a 47% market share.
The face-to-face meetings will give the FTC's commissioners a chance to ask questions and hear directly from company representatives before making a decision on whether to grant the tobacco deal antitrust clearance.
Comments by the readers on Yahoo : 
" Govt. should restrict the merger . After their deal price may reduce and more Cigarette users will increase" 
" Just the deal of Profit and loss that's it."