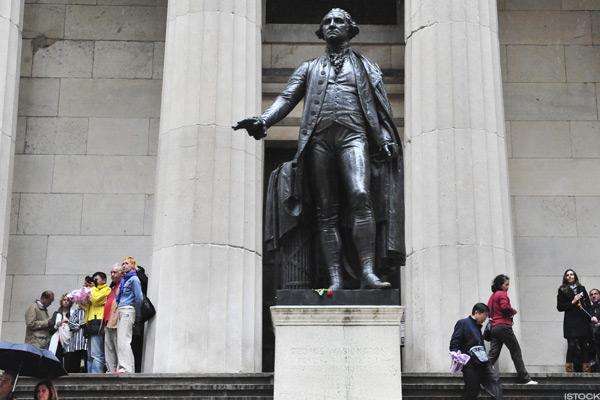 The Dow Jones Industrial Average traded above its record close on Thursday as a banking rally and another surge in crude prices benefited the blue-chip index.
The Dow climbed 0.4% to 19,203, trading above the record set last week. The S&P 500 was down 0.04%, and the Nasdaq fell 0.9%.
Banking stocks continued to rally as President-elect Donald Trump filled out his Cabinet with picks presumed to be friendly to Wall Street. Steve Mnuchin, nominated Treasury secretary on Wednesday, is a veteran banker and former executive of Goldman Sachs. Mnuchin suggested he would roll back portions of the Dodd-Frank financial rules, the 2010 legislation introduced as a measure to ensure banks were strong enough to weather future financial crises.
Other picks include...
More