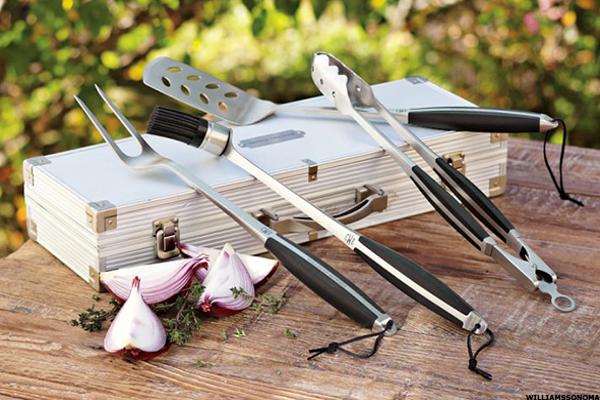 NEW YORK (TheStreet) -- Williams-Sonoma (WSM) reported lower-than-expected revenue for the second quarter and downbeat full-year guidance after Wednesday's market close.
Following the report, Jefferies cut its price target on the stock to $56 from $57, maintaining a "hold" rating.
Jefferies noted that the San Francisco-based specialty home retailer cited a "softening retailer environment due to softer consumer spending" as reason for the revenue miss.
"While this didn't seem to impact the high growth West Elm stores as much, we have seen a general deceleration in growth rates for the category as government data...
More