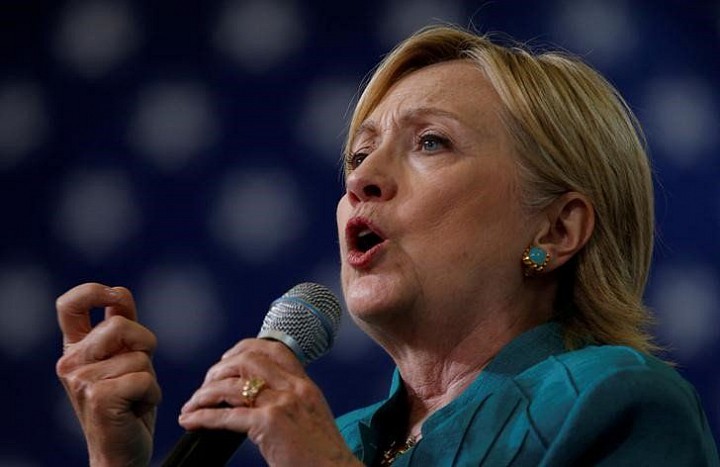 On Friday, Hillary Clinton called for creation of a government commission with the power to compete with or penalize pharmaceutical companies like Mylan, Valeant and Turing that jack up the prices of lifesaving drugs that have been on the market for years.
The new group, made up of representatives from federal agencies responsible for health, safety and market competition, would be part of a broader Democratic drive to toughen the government response to soaring drug prices that have enraged consumers, insurers and federal providers of health care.
The new panel's duties would include determining whether a price hike for a long-standing drug was justified based on the trajectory of the price increase, the cost of production and the relative value of the drug to patients, according to a summary of the plan released today.
If the panel concluded that the price increase was not justified, it could respond in a number of ways, from directly intervening to make treatments available to the public from alternative manufacturers to imposing stiff fines and penalties on the offending drug company to try to force a price rollback.
"These measures will offer carrots and sticks: they will immediately expand availability of treatments during a price spike, and potentially respond to and deter unjustified price increases with penalties including fines – which would be used to fund increased competition and access," Clinton's campaign said in a statement.
The...
More