Ulta Beauty Inc 's nearly 15 percent sell-off over the past month could be the beginning of the stock's longer-term trend, analysts at Oppenheimer said. The firm's Rupesh Parikh downgrades the stock's rating from Outperform to Perform with a price target lowered from $330 to $270.
Ulta's stock weakness could be attributed to the possibility of Amazon.com, Inc. jumping in to the beauty space — but this is only half the story, Parikh said in his downgrade note. The other half of the story is that the beauty market as a whole isn't as strong as many believe it to be.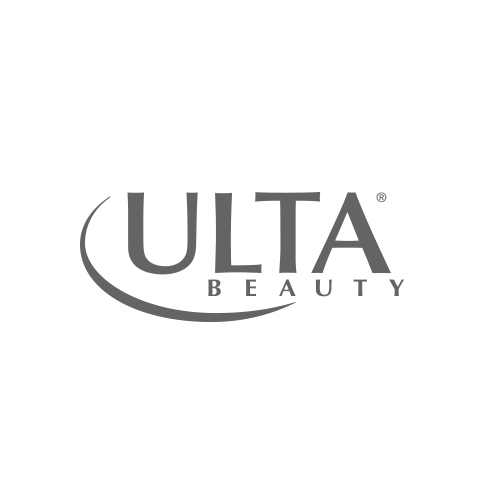 France-based cosmetics company L'Oreal (L'Oreal SA (ADR) ) reported its earnings last week, which contained "softer commentary," the analyst explained. For example, the company acknowledged the beauty market in the U.S. is "less than [even] last year due to a much [softer] mass market." The company also said the beauty market has been "amazingly slow since January after a lively market in 2016."
"If our read of L'Oreal's assessment is accurate, this, coupled with increased department store discounting, could suggest a less robust US beauty market," the analyst said.