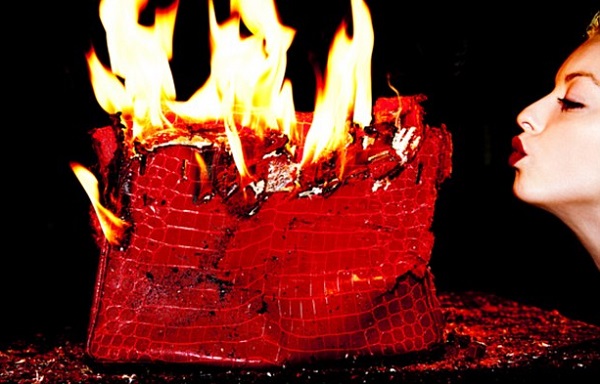 Continuing today's theme of good investments sounding bad, and somehow being attributed to the "success" of Amazon (AMZN), we have Macy's (M) getting the tar beaten out of their stock today, down over 15% after posting guidance that was.. 
Let me stop right there for just a moment. Drink in these numbers:
The guidance given was EPS in the range of $3.15-$3.40 for the entire year. Those aren't bad numbers. On the contrary, they're pretty decent. Last year Macy's earned $3.22/share on the fiscal year that ended in January. $3.15 would only barely be less, and $3.40 exceeds it handily. On actual amounts earned, they beat expectations. 
However, price is what you pay, value is what you get. 
Even if the numbers do end towards the lesser number, at $31.38 where we closed today. you are paying less than 10x forward earnings here. Something that is notable however, and should be addressed, is that dividends were announced today, and at $0.3775, are only a small amount higher than the previous year. You'll get an approximately 4.8% yield. 
The small hike is still a respectable reward for sticking with the company through tough times. Macy's might indeed be losing some of it's international steam, but they're still the go-to retailer of choice for many premium brands. What we're probably more likely seeing is the end of a consumer bull cycle in things like Coach (COH) and Michael Kors (KORS) handbags. In comparison to previously very good times, this current lull seems bad. 
Don't let it deter you, Macy's is going to come through this stronger. I'm increasing my holdings.