Tesla is seen reporting adjusted earnings of 30 cents a share in the fourth quarter

5 february 2015
Tesla Motors Inc. is scheduled to report fourth-quarter earnings after the market closes on Feb. 11.
Investors have given Tesla the cold shoulder this year, alarmed by Chief Executive Elon Musk's frankness about the electric-car maker's profitability (don't expect it until 2020) and potentially weak quarterly sales in China, a key market for Tesla.
Tesla shares also have been hit by lower retail gasoline prices and lower crude-oil futures prices, lumped in with concerns that consumers—even the relatively affluent who can afford a Tesla's Model S sedan—would shy away from electric vehicles and alternative sources of energy as gasoline and diesel prides dropped.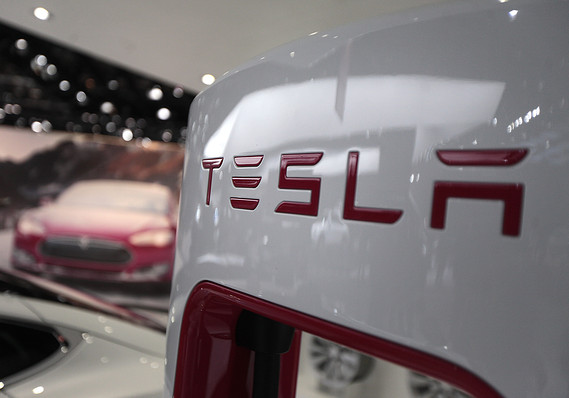 Bloomberg
Tesla is seen nearly doubling its sales in the fourth quarter.

Claudia Assis