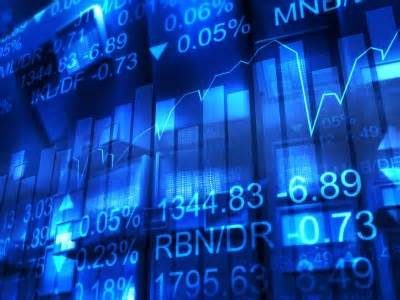 It seems that every day, stocks swing wildly in one direction or the other. Investors aren't used to this much volatility, but lately, it seems that the Dow Jones Industrial Average is up 100 points or down 100 points, at least. This continued on January 27, when stocks fell as much as 300 points on disappointing quarterly earnings out of index heavy-weights Caterpillar and Microsoft. Kate Gibson at CNBC wrote "U.S. stocks dropped sharply on Tuesday, with the Dow positioned for its worst hit since October."
But it's important to remember two key points. The first is that earnings continue to grow. The disappointment has only arisen because analyst expectations were too high. Corporate America continues to do well, but certain segments are weak because of the plunge in commodity prices in the past year.
Secondly, corporate profits are coming in less than expected largely because of currency fluctuations. The strengthening U.S. dollar is taking a bite out of international sales. The end result is that multi-national corporations, which make up the bulk of the major stock indexes, are seeing sales and profits artificially depressed. For these reasons, the bearish negativity may be short-lived.