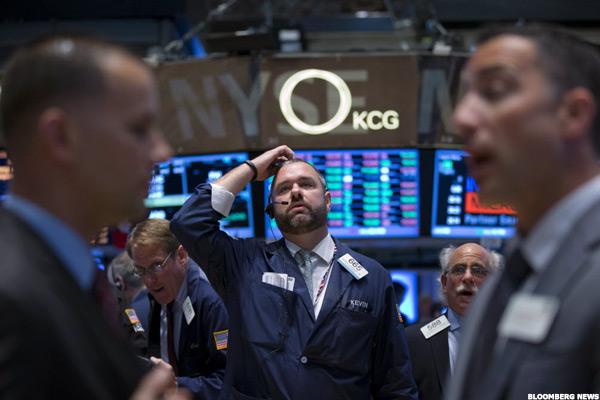 Stocks held gains Friday after Federal Reserve Chair Janet Yellen made the case for another rate hike.
The S&P 500 was up 0.55%, the Dow Jones Industrial Average added 0.5%, and the Nasdaq rose 0.7%.
The U.S. economy has strengthened to the point where another rate hike will soon be warranted, Yellen said in a widely anticipated speech at the Economic Policy Symposium in Jackson Hole, Wyo.
"In light of the continued solid performance of the labor market and our outlook for economic activity and inflation, I believe the case for...
More