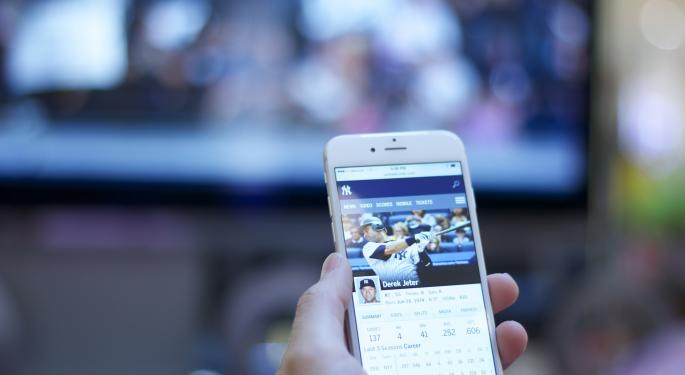 Apple Inc. AAPL shares have been under pressure due to the expected decline in iPhone unit growth and gross margin, especially against the backdrop of decelerating smartphone growth, particularly in the premium priced smartphone segment, Citi analysts said.
Apple guided to margins of 37.5-38 percent for the June quarter, representing a sequential decline of 140-190bps. This came as a significant disappointment, with expectations pegged at 39.2 percent.
Citi analysts mentioned that the company's gross margins were guided down due to the following:
Inventory drawdown of $2 billion, iPhone units of about 3 million. This impacted overall gross margins by 30bps
Mix shift to lower priced iPhone SE. This is estimated to impact overall margins by ~80 bps
Seasonal revenue downtick. This impacted margins by ~30-80 bps
The iPhone 7 launch is likely to have a positive impact on margins and sequential iPhone unit growth in the September and December quarters. "Additionally continued growth in services revenues with margins at slightly above corporate average coupled with declining PCs and tablets (sub corporate margins) should provide a positive uplift to overall margins," the analysts wrote.
Date
Firm
Action
From
To
May 2016
UBS
Maintains
Buy
Apr 2016
Brean Capital
Maintains
Buy
Apr 2016
Barclays
Maintains
Overweight
© 2016 Benzinga.com. Benzinga does not provide investment advice. All rights reserved.