Dell released a number of XPS models that are impressive by design and by specifications. Engadget thinks the XPS 15 is comparable to that of the Macbook Pro. By that logic, Macbooks face stiff competition, right?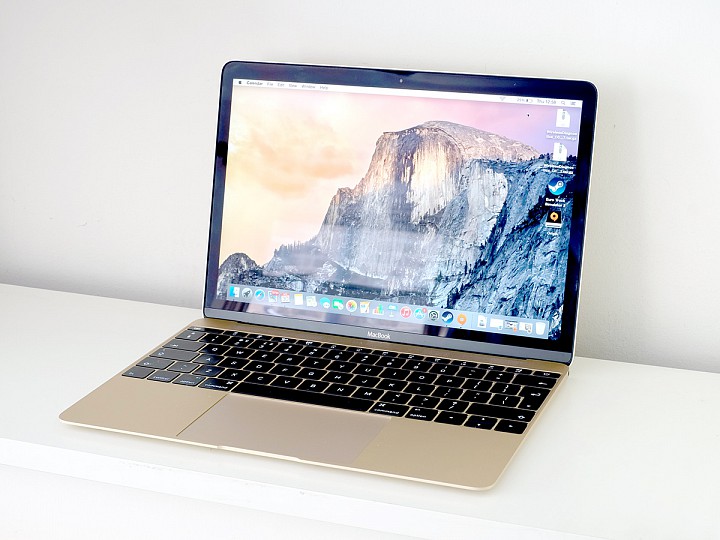 Not so fast. The XPS 15s have 4K display as an option, powerful Intel (INTC) chips up to the i7 level on the high end. Unfortunately, the line-up has touchscreen as an option, not as a standard. Similarly, Mac computers are still not touchscreen. That's good, because Apple does not want users to have a Mac that dubs as both a computer and an iPad. There's an iPad for tablets.
Despite few changes to the Mac, Apple's line-up in the laptop space is strong. The mouse gesturing, strong solid body, nice display, and superior battery management (the Mac's battery lasts north of 11 hours, compared to 5 hours for the XPS) mean Apple shareholders have little to worry about.
The x86 market, led by Microsoft Windows' 10 refresh, is not gaining much traction. If it were, Surface sales would take market share from that of Apple iPads. Apple still faces risks with the SurfaceBook success from Microsoft. The latest MacBook is pricey and chooses looks over features. Conversely, the SurfaceBook is nicely designed and packed with power.
As iPhone SE sales ramp up, it will give the company time to keep profits up while it develops the iPhone 7. Samsung is getting a head start here with its latest Galaxy.