Apple is planning on its largest acquisition with $3.2 billion purchase of Beats Electronics LLC, the high-end headphone maker and music streaming service.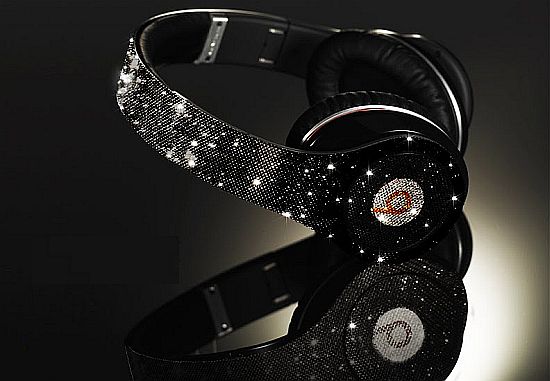 Apple might announce the deal as early as next week.
This deal would give Apple more access to high-end headphone and subscription music market which customer need to pay monthly fee to access an unlimited amount of music.
Apple's iTunes store is the biggest music retailer in the world but the track sale has fell 6% last year to 1.3 billion.
Some analysts have questioned whether Beat will worth the price. Last September Beats Electronics LLC has value just $1 billion.
Apple has been under pressure to launch new products so this deal might be a good move for Apple so develop some cool products to surprise market.