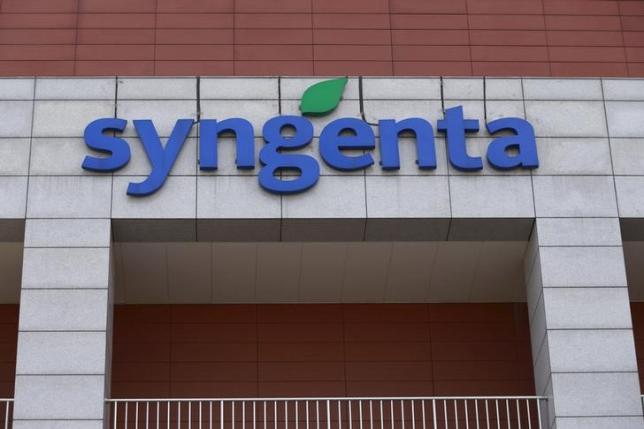 The U.S. Department of Agriculture has agreed to join the U.S. government panel that is reviewing state-owned ChemChina's planned $43 billion acquisition of Swiss seeds and pesticide maker Syngenta AG, people familiar with the matter said on Monday.
The move will subject the deal to additional government scrutiny. It comes after lawmakers wrote to Treasury Secretary Jacob Lew in March to ask that the USDA be involved in the review so that the potential impact of the transaction on domestic food security could be better assessed.
Lew chairs the Committee on Foreign Investment in the United States (CFIUS), which reviews deals for potential national security threats and is comprised of...
More