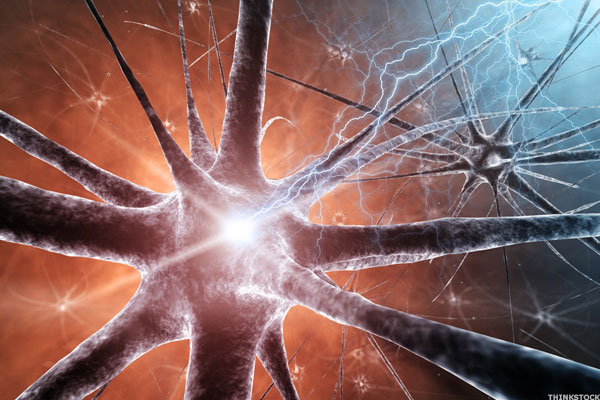 BOSTON (TheStreet) -- Developing a drug successfully means hitting the right balance between efficacy and safety. Approvable drugs demonstrate a benefit for patients that outweigh the risks of side effects.
Zafgen (ZFGN) is in a tough spot now because the benefit-risk of its lead pipeline drug beloranib is not clear. The patient who died while taking beloranib as part of Zafgen's clinical trial was already extremely ill. Just 22 years old, his rare disease, Prader-Willi Syndrome, causes compulsive overeating and severe obesity. His body-mass index of 55 implied he weighed more than 380 pounds, assuming average adult height.
But as disclosed Friday, the U.S. Food and Drug Administration placed Zafgen's clinical trials on partial hold because of safety concerns tying beloranib to an increased risk of potentially dangerous blood clots.
Zafgen shares fell 30% to $14.76 in recent trading.
STOCKS TO BUY: TheStreet Quant Ratings has identified a...
More