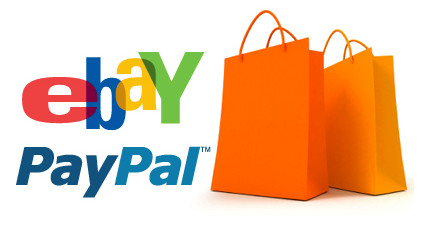 (Image source: e-commercefacts)
eBay Inc (NASDAQ:EBAY), which controls PayPal will acquire the mobile payment platform, Braintree for $800 million in cash.  The deal is expected to be finalized in the fourth quarter. Braintree will operate as a standalone business within the PayPal umbrella. What does Braintree mean for PayPal?
 

Greater mobile presents to compete with Square.

 

More revenues from Smartphone and tablet users.

  

Expanded clientele beyond Ebay.



Braintree processes over $10 billion transactions annually. Mobile payments are the future!