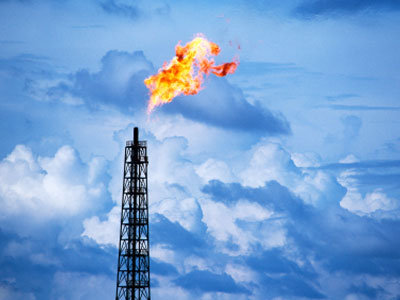 Global natural gas demand will increase at a slower rate than previously expected through 2019 amid weaker economic growth and competition from coal and renewables, according to the International Energy Agency.
Gas use will climb by 2.2 percent annually through 2019 from 2013. 
Global consumption gas increased 1.2 percent last year to 3.49 trillion cubic meters (123 trillion cubic feet) as oil use grew 1.4 percent, coal demand 3 to 4 percent and renewable power generation more than 4 percent, according to the IEA.