Sadly, this post regarding AMD's $7.00 PT  is a right call. A SELL call was reiterated again in this group yesterday.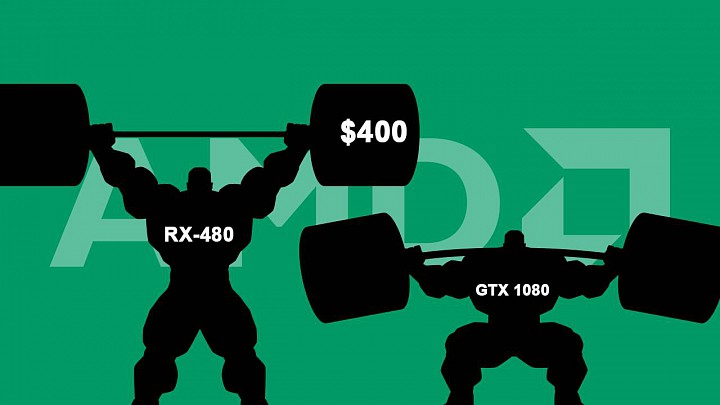 AMD is taking a $335M charge and selling 75 million shares for just $5.98. As WSJ reported, the warrant is exercisable by Feb. 29, 2020.
Per Smarteranalyst:
The amendment:
Covers a 5-year period, spanning from calendar year 2016 through 2020;
Establishes a comprehensive framework for technology collaboration between AMD and GF for the 7nm technology node, building on the success of the 14nm node;
Provides AMD with the flexibility to manufacture certain products with another wafer foundry;
Sets annual wafer purchase targets from 2016 through the end of 2020, fixed wafer prices for 2016, and a framework for yearly wafer pricing.
In partial consideration for these rights, AMD will:
Make a $100 million cash payment to GF, paid in installments beginning in Q4 2016 through Q3 2017.
Make quarterly payments to GF beginning in 2017 based on the volume of certain wafers purchased from another wafer foundry.
Grant to West Coast Hitech L.P., a wholly-owned subsidiary of the Mubadala Development Company PJSC, a warrant to purchase 75 million shares of AMD common stock at a purchase price of $5.98 per share. The warrant may be exercised in whole or in part prior to February 29, 2020. The warrant is only exercisable to the extent that Mubadala or its subsidiaries do not beneficially own, either directly or indirectly, an aggregate of more than 19.99 percent of AMD's outstanding capital stock after the exercise.
My $7 PT is proving overly optimistic. AMD is valuing its stock at $5.98 by 2020. 
Next up: shares of Nvidia (NVDA) correcting on profit-taking.