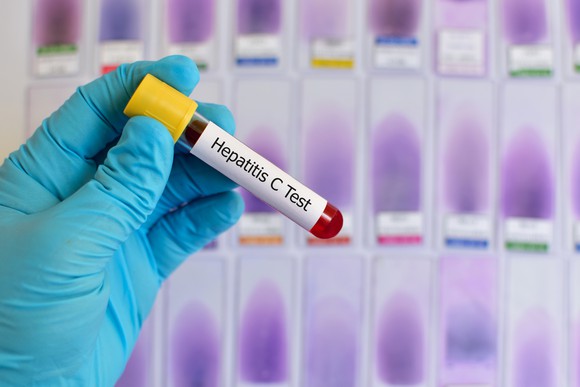 Wall Street wasn't ecstatic the last time Gilead Sciences (NASDAQ:GILD) reported quarterly results. The big biotech posted an anemic revenue increase compared to the first quarter of 2015. Even worse, Gilead announced a year-over-year earnings decrease.
On July 25, though, Gilead has the opportunity to make investors happy again when the company releases its second-quarter results. Those results will be chock-full of information, but here are three enormously important things you won't see with Gilead's announcement.
1. Significant Epclusa sales
The primary focus with Gilead's second-quarter results will be on sales for Harvoni and Sovaldi. Harvoni's U.S. sales plunged in the first quarter compared to the prior-year period, although international sales picked up the slack to an extent. There will be something missing from Gilead's second-quarter results that is even more important to Gilead's future than Harvoni and Sovalid: significant Epclusa sales.
Gilead won FDA approval for Epclusa on June 28. European approval for the drug came just over a week later. While those approvals didn't come in time for any significant sales to be recorded in second quarter, look for Epclusa to be the big story for Gilead going into 2017.
When Merck launched Zepatier, concerns were raised that the rival drug would take away significant market share from Harvoni and Sovaldi. Those concerns deepened when Merck priced Zepatier well below the price for Gilead's hepatitis C treatments. The threat of competition caused Gilead to have to cough up discounts to payers.
Epclusa could enable Gilead to fight back...
More