***
*** Update: Get Downloadable version of this post on (Google Drive)
My author page has 4100 followers on Seeking Alpha. Your support is meaningful. Thank you.
In the last quarter, the S&P 500's all-time record high is making me look like a genius.
RLYP, AMD, VRX, NVDA, and RAX* are all playing out as forecast.
RLYP was bought out.
AMD's GPU refresh returned premium subscribers some 300%.
Valeant (NYSE:VRX) rose 25 percent (it's still reporting non-GAAP but investors like the new management team).
Rackspace (NYSE:RAX) played out perfectly: a sell in January, a buy at the bottom in February. Company bought out this week.
Last week's marketplace Value trap idea - Nuance Communications (NASDAQ:NUAN) - sell - played out. It fell 9 percent today.
Radcom (see below) just reached yearly high.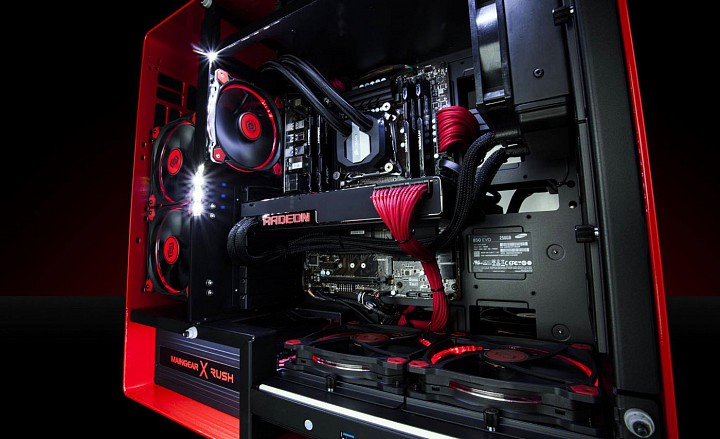 ...
Since investors are not taught how to not lose money, here is the information regardingValue Investing for DIY Investors on the marketplace.
Author: Chris Lau( diyvalueinvestor@gmail.com)
Latest Marketplace articles ||Subscribe to Value Stocks for DIY Investors || Twitter
https://twitter.com/chrispycrunch
||
My Top 100 Performance (n = 5,363), four years: 2013-16
Recommended Sites
Commonly Asked Questions
Q: Why do the stocks I buy fall and the stocks I buy fly to the moon? Q: What is the one stock to buy and hold forever (30 years)?
Q: Help! I am a bag holder on a pump and dump penny stock. What do I do?
Q: What stocks do you cover?
Interested in Doing-it-Yourself? Click on [+]Learn More, below.
Recent stocks breaking out:
Upcoming stock break-out:
BlackBerry (BBRY) - higher liquidity, lower interest costs, Android product refresh.
Updates on BlackBerry's Priv, MDM to follow in September. Stay tuned. Sign up for alerts (Free).