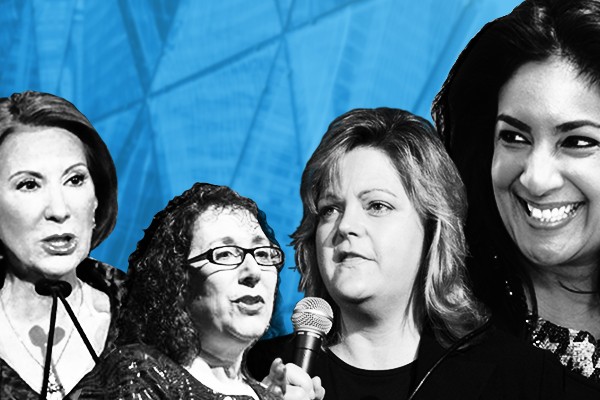 There are tons of women redefining business as usual. And I want to meet every one of them.
That is why I'm so proud to introduce TheStreet's new series Alpha Rising, where we will showcase all these amazing women.
I spent the last six weeks getting to know some of the most impressive women out there.
Women like Carly Fiorina, who talked to us about her experience running for...
More