RadioShack announced a big decline in sale and plans to close 200 stores per year over the next three years to reduce costs.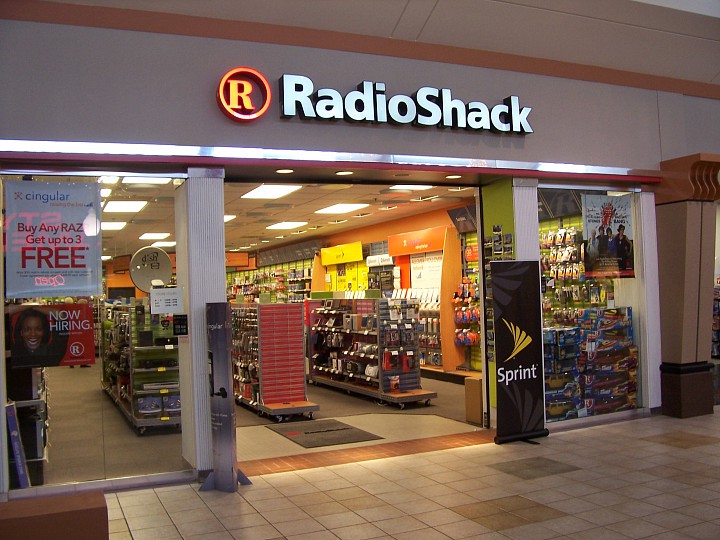 Revenue was $737 million compare with forecast at $767 million. Comparable-store sales were down 13.8%.
RadioShack stock plunged over 5% today and the stock trades for about $1.31 per share.
Right now RadioShack has $424 million in liquidity with $62 million in cash.
RadioShack CEO Joseph Magnacca still insisted that company is making a progress in its turnaround and electronic store has plan to sell higher-margin item unique to its brand.
Now investors are worried when RadioShack will go bankrupt. If RadioShack can't find better strategy to survive in this market, we might not see its store for long.