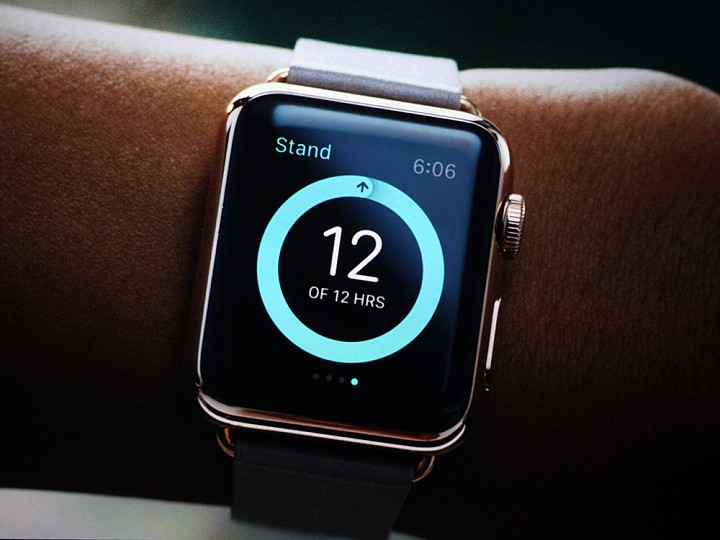 Apple Watch (NASDAQ: AAPL) is available for preorder today, causing a whirlwind around the product, which expected deliveries and in-store pickup to be April 24. However, the Apple website is not questionably showing that date to be in June, TechCrunch reported.
This could mean the demand for the smart watch was so high the product has sold out for the early delivery date, however, an official Apple representative has not yet confirmed this speculation.
The Apple Watch is available in multiple different countries today for preorder, including China, Japan, the U.S. and Australia just to name a few.