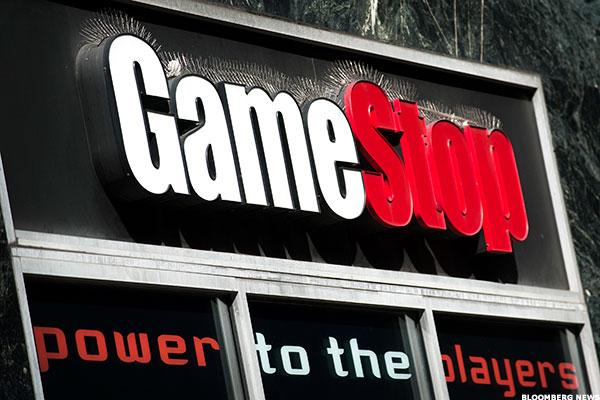 NEW YORK (TheStreet) -- Shares of GameStop (GME) were increasing in mid-afternoon trading on Tuesday as the Grapevine, TX-based video game, electronics and wireless retailer is slated to report its 2016 second-quarter results following Thursday's closing bell.
Wall Street is looking for GameStop to post adjusted earnings of 27 cents per share and $1.72 billion in revenue.
The retailer reported adjusted earnings of 31 cents per share on revenue of $1.76 billion during the 2015 second quarter.
Analysts have speculated that digital downloads pose a risk to brick-and-mortar gaming stores, but Piper Jaffray said in an analyst note yesterday that in a...
More