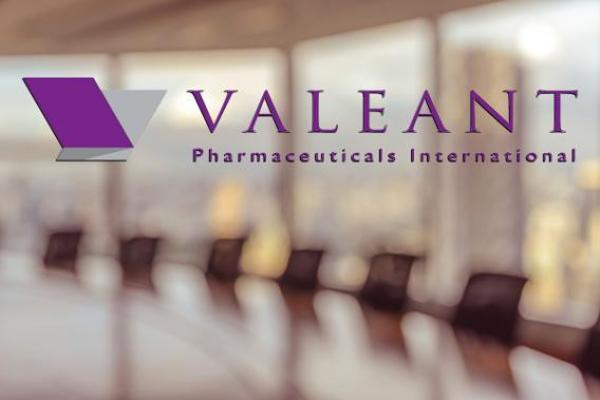 NEW YORK (TheStreet) -- Shares of Valeant Pharmaceuticals (VRX) were sliding early Wednesday morning as analysts at Canaccord upped their price target on the stock to $31 from $28, maintaining a "hold" rating.
The firm said in a note released this morning that "signs of the apocalypse are fading," noting that despite a slight miss on the bottom line in its 2016 second quarter earnings release, "management is making progress turning around the business."
Before Tuesday's market open, the Laval, QC-based pharmaceuticals company reported adjust earnings of $1.40 per share on...
More