On Wednesday, I let you know why your dream-catching portfolio that you're building should never have APRN in it.
Today, I'm warning about another recently launched wannabe highflier IPO that crashed. Though it may look like a bargain now, it's just another gambler's stock and not a portfolio candidate.
I'm talking about Snap Inc. (NYSE:SNAP), parent company of the app Snapchat.
Their earnings report will be released soon, and there's a chance the stock could see a pop. But if you're smart, and I know my readers are, you'll think twice before buying into this fad.
Here's why SNAP will never be worth a gamble…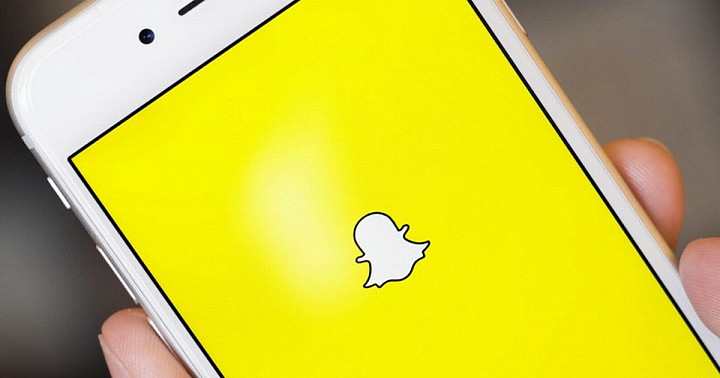 Of course, you've heard about Snapchat. But do you know what it is, and what it does?
In the words of Pocket-lint, "It's the popular mobile app that allows you to send videos and pictures, both of which will self-destruct after a few seconds of a person viewing them. Snapchat is also a fun messaging app. You can capture a photo or brief video with it, then add a caption or doodle or filter/lens over top, and send the finished creation (called a snap) to a friend. Alternatively, you can add your snap to your "story", a 24-hour collection of all your snaps that's broadcasted to the world or just your followers."
By the way, those videos and pictures you send that "self-destruct" can be saved by the receiver, simply by taking a screenshot of them.
But whatever, dude.
The company, founded in 2011, became hot quickly as Snapchat caught on with teenagers.
Facebook liked the app so much it offered Snap's owners $3 billion for the company in 2014.
They didn't bite. Instead, they added more users and...
More