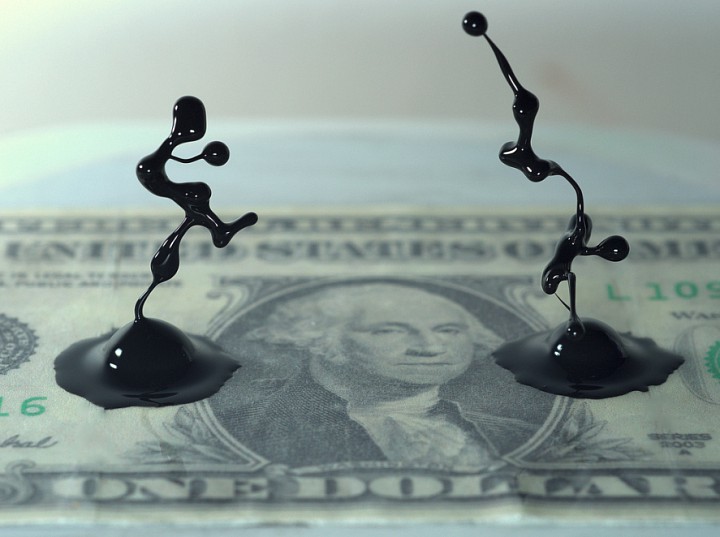 AutoCanada's stock has plummeted recently due to the sharp decline in oil prices.
2/3 of the company's auto dealerships are outside of Alberta and are expected to do better due to low oil prices.
This is a well-run company, with solid fundamentals, and is currently undervalued.
AutoCanada (OTC: OTC:OTC:AOCIF) (TSE:ACQ) is the largest publicly traded multilocation auto dealership company based in Canada. As of last year, they had 48 auto dealerships distributed all over Canada as shown on the map below.

In recent years, the company has also diversified the make of its auto dealerships as shown below.

The Bears Have It Wrong
Approximately one-third of all dealerships are in Alberta, whose economy is highly dependent on the price of oil. For instance, Alberta's unemployment rate is expected to increase to 6.8% from the current 4.3%. This will cause a decline in disposable income in Alberta of 0.5-1.0%. Accordingly, housing starts are expected to decline 11.3% in 2015 and another 4.2% in 2016.Read More Here!