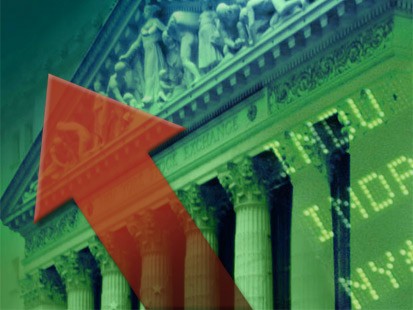 Many value investors, including myself, look at P/E, P/B, and other ratios to determine whether the a stock is overvalued or undervalued. In general a P/E between 10 and 15 indicates a good valuation, however this varies from industry to industry. Investors may also try to seek out stocks with P/B's between 0 and 1, this indicates that the real value of the companies assets on its balance sheet is more that what the market is paying for it. In a lot of cases this is a good buy opportunity. However, you still need to look into other elements. An example of this is Bank of America (NYSE:BAC), the P/B is 0.71.
However, we must assess whether this is the best measure for picking a good stock. There are other things to consider, if you want a stock that has strong growth over time you may want to consider calculating the Economic Value Added (EVA). Every asset has a required return, for example, if you purchase a Sears Holdings Corp (
NASDAQ:SHLD) bond your required return would be the yield on a 10-year U.S. treasury (risk free rate) and an additional premium for the additional risk associated with the company.  This also applies to stocks, if your purchase shares in Procter and Gamble (NYSE:PG) you expect a yearly return equivalent to an average of other firms in the same industry. If the stock continues to return the expected return every year, the stock will not increase in price much. However, if the stock beats the expected return and return more than other firms in that industry, more people will begin to drop other stocks and buy PG. This increase in demand pushes up the stock price giving you a greater return on your money. This additional value is called the EVA.  So next time you look for a good stock, consider the EVA.