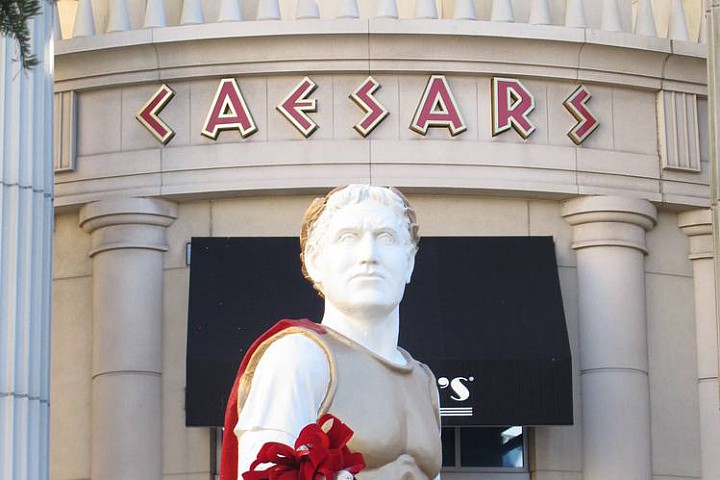 Among the matters up for vote at the May 18 meeting in Las Vegas are bonus plans that could mean up to $49.9 million worth of extra pay this year for top executives at Caesars, which placed its largest operating unit in bankruptcy last year.
The bonus proposals include up to $18 million under a senior executive incentive plan, and additional shares for a plan that issued more than $9 million worth of restricted stock units to executives and directors in March, according to Unite Here, a union that represents thousands of Caesars casino workers.
"We believe these bonuses are unseemly," wrote Marty Leary, director of gaming research for the union. Some 15,000 employees are in contract negotiations with the casino operator following years of no or minimal wage increases for many of them, Mr. Leary wrote in a letter Thursday to Gary Loveman, chairman of Caesars' board and its...
More