If you are out on a world trip just to see the most controversial and volatile strip of land that divides two countries, look no further than India and Pakistan, two sworn enemies living on both sides of the border which is more commonly known as the Line of Control or the LoC. For years, the border has seen its fair share of cross-fire with soldiers on both sides getting a little worried when there is relative calm around the tempest that is the LoC.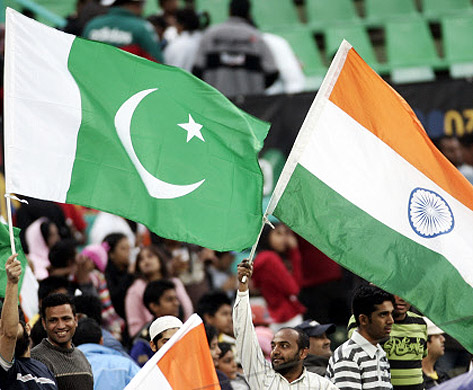 However, the major chunk of the consequences is born by civilians on both sides. In recent months, things alongside the border have taken a turn for the first with both Pakistan and India blaming one another for breaking the ceasefire every now and then. However, in recent memory, it is clearly India's rigid and hardline posture that has resulted in casualties on both sides of the border.
The border issue can be traced back to the main point of conflict between these two states – Kashmir. Since gaining independence from the British Empire some seven decades ago, the two have fought three bloody wars and one Skirmish in the dying embers of the 20th century and Kashmir was always the main tool behind all those wars.
Cross border firing with low intensity weaponry with a tinge of mortars has becoming a common theme, all in a day's work for soldiers who guard the border with twitchy fingers waiting to pull the trigger at any moment's notice.
The recent clashes alongside the border come following a brief period of optimism after the two states made an agreement in July's Shanghai Cooperation Organization Summit in Uf, Russia. In that agreement, National Security Advisors from both sites discussed the possibility of meeting in New Delhi in late August. However, talks never happened amid a row over Kashmir. Pakistan chose to refuse to accept conditions laid down by Indian External Affairs Minister Sushma Swaraj who offered terms that were deemed quite offensive to even consider.
In a late-night statement, Pakistan's Ministry of Foreign Affairs said, "The scheduled NSA-level talks cannot be held on the basis of the "preconditions" set by India. For its part, India said that Pakistani NSA Sartaj Aziz would not be...
More