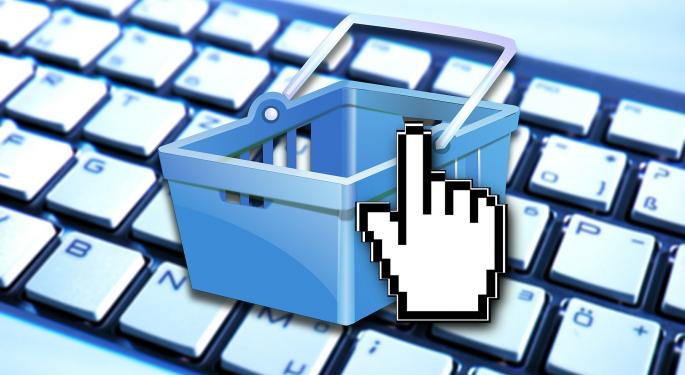 Shares of Chinese e-commerce retailerJD.Com Inc(ADR) JD 1.66% fell steeply after reports of an internal memo concerning corruption at the company emerged.
The memo, titled "Clean Jingdong", circulated through an internal website and said that investigations carried out over a period unearthed 10 cases of internal corruption pertaining to staff of the company accepting bribes, gifts, and banquets from suppliers and engaging in illegal acts.
The company also indicated that the erring staff were dismissed or placed under judicial investigation. The businessmen, who extended bribes, were also subject to judicial proceedings.
JD.com also said it would take stringent actions against the perpetrators of the crime in order to discourage anyone indulging in such unethical practices. The company also said it would give the public, real-time access to its anti-corruption website. In a bid to encourage internal staff to report corruption, the company said it would give substantial rewards.
At last check, JD.com shares were down 1.80 percent at $26.39. The stcok hit an intre-day low of $26.09.
© 2016 Benzinga.com. Benzinga does not provide investment advice. All rights reserved.