Twitter Inc (NYSE:TWTR) has been cautious in rolling out a 'Buy' button so far, but now it's taking its efforts to a bigger level. The micro-blogging firm now wants to reach out to a maximum number of businesses and retailers of all sizes, and is working to integrate with Shopify, says a report from Re/code citing multiple sources.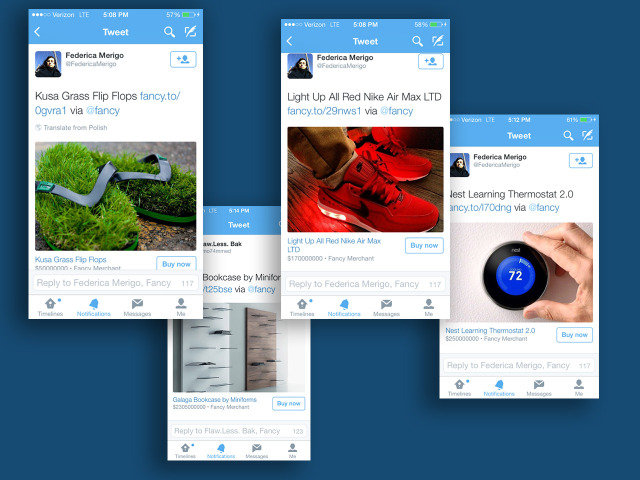 Twitter to broaden its e-commerce reach
In order to reach out to those retailers, Twitter it is trying its best to integrate with several e-commerce software companies including Shopify. As many as 100,000 merchants based in the U.S. run their online stores with Shopify software. With the finalizing of the deal between Twitter and Shopify, it will be possible for these businesses to make use of the Shopify's software and sell...
More