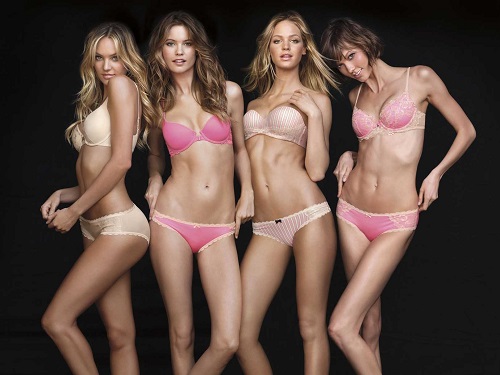 L Brands (LB) held an investor conference today where the company issued 3rd quarter guidance, saying that they expected to earn 51 to 53 cents per share. Analyst expectations average 48 cents. L Brands is the partent company of Victoria's Secret, as well as Bath & Body Works. 
They also announced that they will allow employees to work more hours and would be adding more staff. 
L Brands was lifted up $2.93 today to close at $99.38.